49ers schedule: Weeks 7-14 are toughest stretch for Niners this year
The 49ers schedule in 2022 opens up with a fairly easy stretch of games, but the middle of the season winds up having some brutal matchups.
If you take a look at the San Francisco 49ers schedule for 2022, it's safe to make the early assumption they'll either make the playoffs or miss them entirely based upon what happens between Weeks 7 and 14.
The Niners have a relatively cush opening six games on the docket. Sure, Weeks 3 and 4 feature a Sunday night road contest against quarterback Russell Wilson and the Denver Broncos, followed by a home game against the Super Bowl-champion Los Angeles Rams on Monday Night Football, respectively.
However, looking at the first third of the regular-season docket, it's not hard to envision San Francisco going 4-2 at the very worst.
That said, the 49ers schedule gets awfully tough in Week 7 and pretty much stays that way until just before the final stretch of the 2022 league calendar.
Weeks 7 through 14 are brutal on 49ers schedule in 2022
The Niners have a two-game road trip to close out the first third of the regular season, visiting the Carolina Panthers and Atlanta Falcons in Weeks 5 and 6, respectively.
Things get awfully harder for quarterback Trey Lance and Co. immediately after that stretch, though, as they'll be tasked with hosting a top Super Bowl contender in quarterback Patrick Mahomes and the Kansas City Chiefs in Week 7.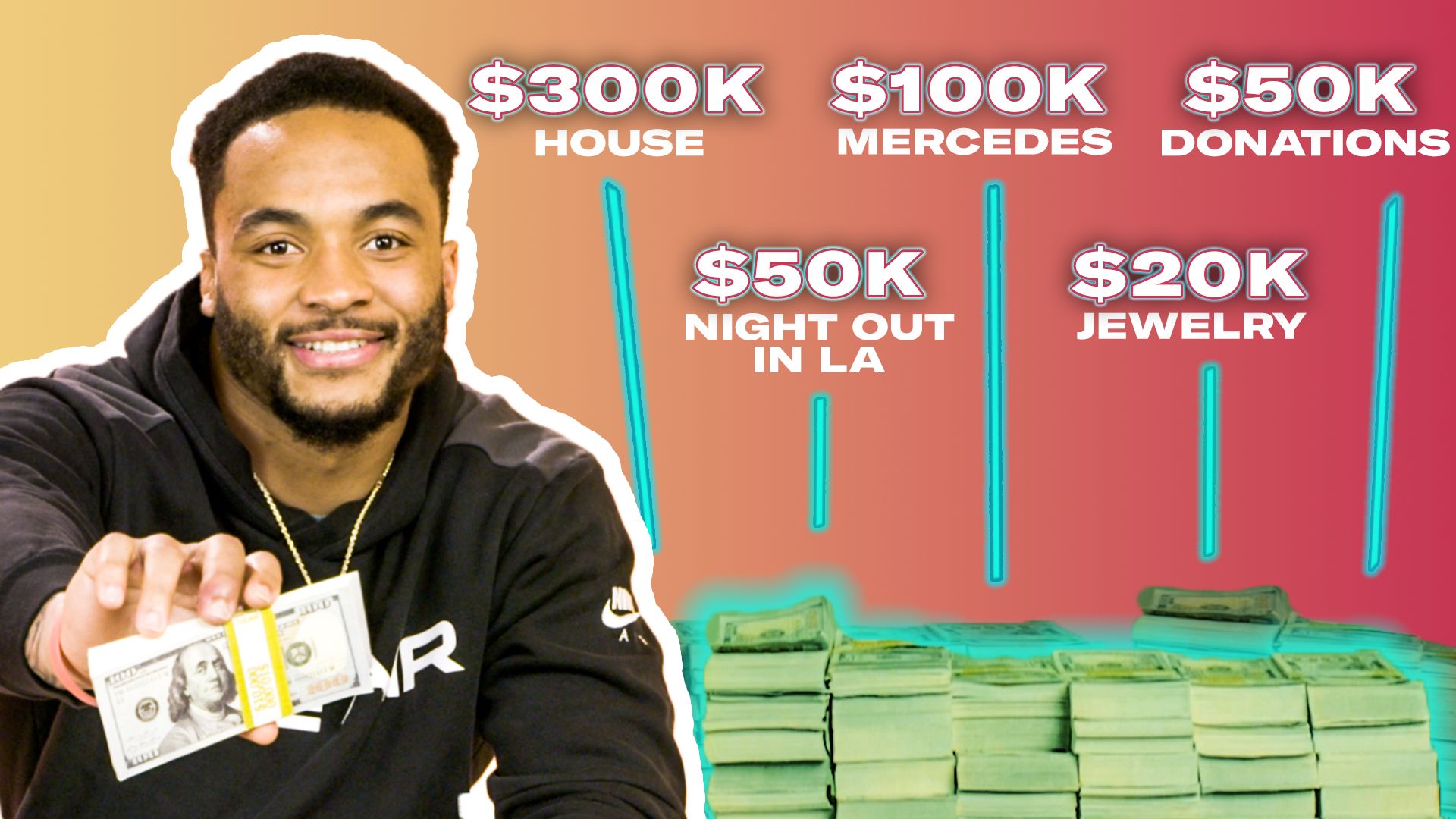 If that wasn't hard enough, San Francisco gets to play the Rams again in Week 8, this time on the road.
Perhaps the 49ers' previous regular-season dominance over head coach Sean McVay's squad will continue.
49ers schedule 2022: Weeks 7-14
Week 7 vs. Kansas City Chiefs: Sunday, Oct. 23 at 4:25 p.m. ET
Week 8 @ Los Angeles Rams: Sunday, Oct. 30 at 4:25 p.m. ET
Week 9: BYE
Week 10 vs. Los Angeles Chargers: Sunday, Nov. 13 at 8:20 p.m. ET
Week 11 @ Arizona Cardinals: Monday, Nov. 21 at 8:15 p.m. ET (Mexico City, Mexico)
Week 12 vs. New Orleans Saints: Sunday, Nov. 27 at 4:25 p.m. ET
Week 13 vs. Miami Dolphins: Sunday, Dec. 4 at 4:05 p.m. ET
Week 14 vs. Tampa Bay Buccaneers: Sunday, Dec. 11 at 4:25 p.m. ET
At least there's a midseason bye after those two bouts, though, which should afford Lance and head coach Kyle Shanahan to "get right" if they lose either or both of those two games in Weeks 7 and 8.
Read More: 5 must-watch games on 49ers schedule that fans won't want to miss
However, hosting the upstart Los Angeles Chargers and their rebuilt defense in Week 10 won't make for an easy task, and things surely get tougher by traveling well over a mile above sea level in a highly anticipated Week 11 showdown against the Arizona Cardinals in Mexico City, Mexico.
On paper, back-to-back home games against the New Orleans Saints and Miami Dolphins in Weeks 12 and 13, respectively, should be winnable. Yet the Saints, whose defense ranked third best in 2021, according to Football Outsiders' DVOA metric, will nevertheless pose another challenge to Lance and the Niners offense despite New Orleans' own offensive question marks.
It's the flip side for the Dolphins in some regards, especially with San Francisco's former offensive coordinator, Mike McDaniel, now in charge of things down in Miami.
And who could overlook future Hall of Fame quarterback Tom Brady of the Tampa Bay Buccaneers coming home to the Bay Area to face his boyhood team once more in Week 14?
One could easily make the argument this particular stretch of games will determine whether or not the 49ers have what it takes to make a deep run into the postseason in 2022.
Heck, even getting through those seven games with three or four wins wouldn't be a complete disaster either.