Jimmy Garoppolo: 3 reasons 49ers QB starts for all of 2021
The 49ers do want to move on from Jimmy Garoppolo and eventually to Trey Lance. But if doesn't happen in 2021, here are reasons why.
Yes, the San Francisco 49ers want to move on from quarterback Jimmy Garoppolo at some point, making the transition to the No. 3 overall pick in this year's NFL Draft, Trey Lance.
The only question is when.
If it's sooner than many anticipate, it's entirely likely the Niners dangle Garoppolo on the trade block, which opens up the window for a transaction between now and the NFL trade deadline projected to be on Nov. 2 of this year.
But if Lance needs the time to develop, as many believe he will, there's an awfully good chance Garoppolo winds up playing out the entirety of 2021 as San Francisco's starter.
Lance is promising, yes. Yet Garoppolo gives head coach Kyle Shanahan's squad the best opportunity to win games right now. That may change, and hopefully it will in the coming months. At the same time, the 49ers took a massive gamble by trading up for Lance, and they'll want to ensure the best possible outcome can be generated over the long run.
If that means sitting Lance for all of 2021, so be it. They're taking the long-game approach with Lance, which is fine. It's also good news for Garoppolo in the meantime.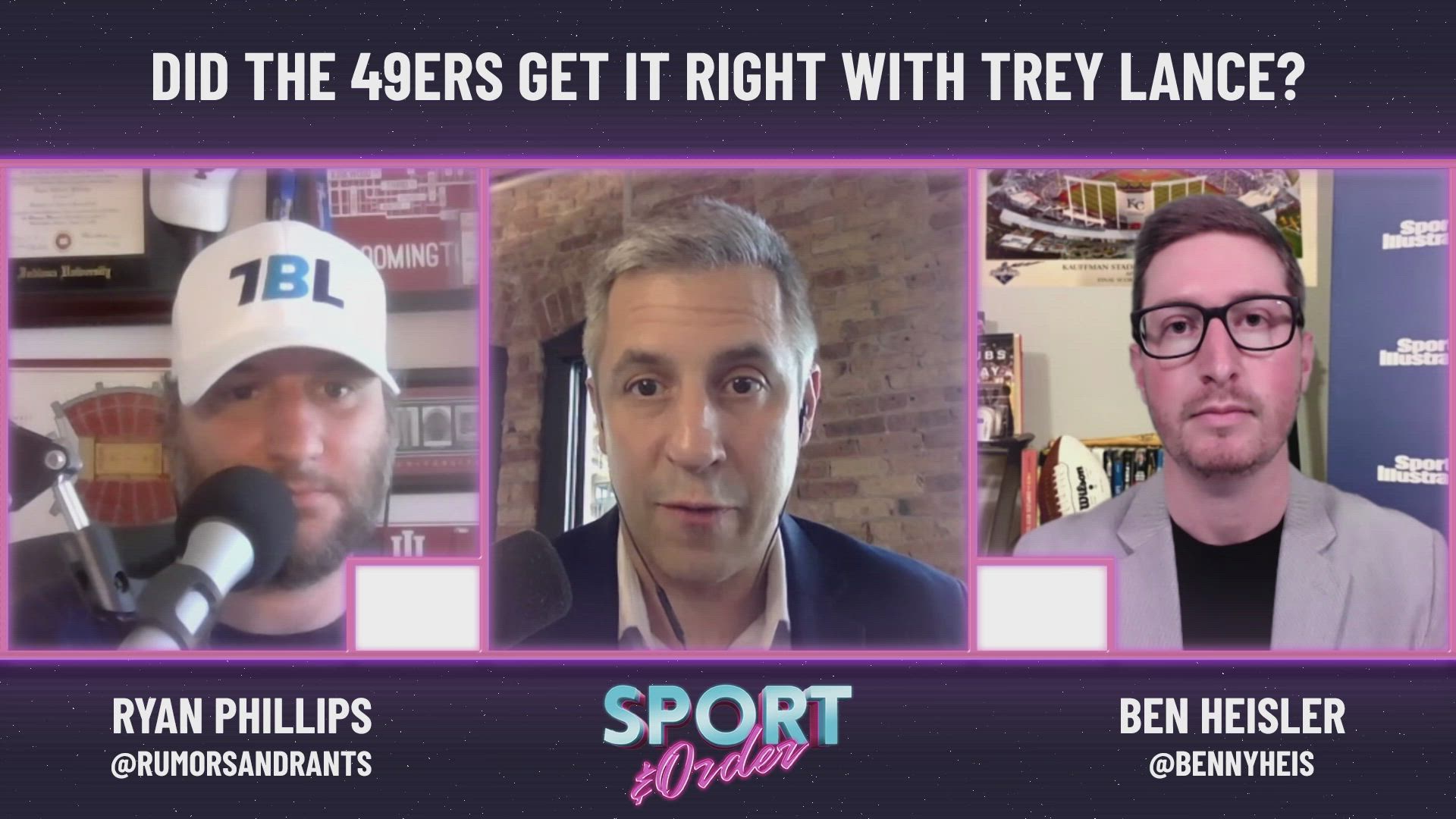 Yet there are concrete reasons why the Niners may want to keep Garoppolo as their starter for the rest of the year.
Let's take a look at those, as we break down specifically which factors could lead to Jimmy G remaining in a San Francisco uniform for all of 2021.