SF 49ers NFL Draft: 5 prospects to watch in 2021 CFB Playoff
The SF 49ers will have close eyes on a number of NFL Draft-eligible players in the CFB Playoff between Alabama and Ohio State.
Matchup

Ohio State
Buckeyes Football
7-0

Alabama
Crimson Tide Football
12-0
Monday, Jan. 11
8 p.m. ET
SF 49ers general manager John Lynch will likely be putting in a bit more effort towards which prospects he and his team will want to select in this year's NFL Draft than last season where the Niners only came away with five prospects, three of which were selected on day three.
With nearly 40 pending free agents and the need to cash in on some rookie contracts, San Francisco will need to hit multiple home-run picks in the draft this April.
And seeing some top-end talent in the 2021 College Football Playoff championship game between No. 1-ranked Alabama and No. 3-ranked Ohio State will be one more step towards putting together the best possible SF 49ers draft class this year.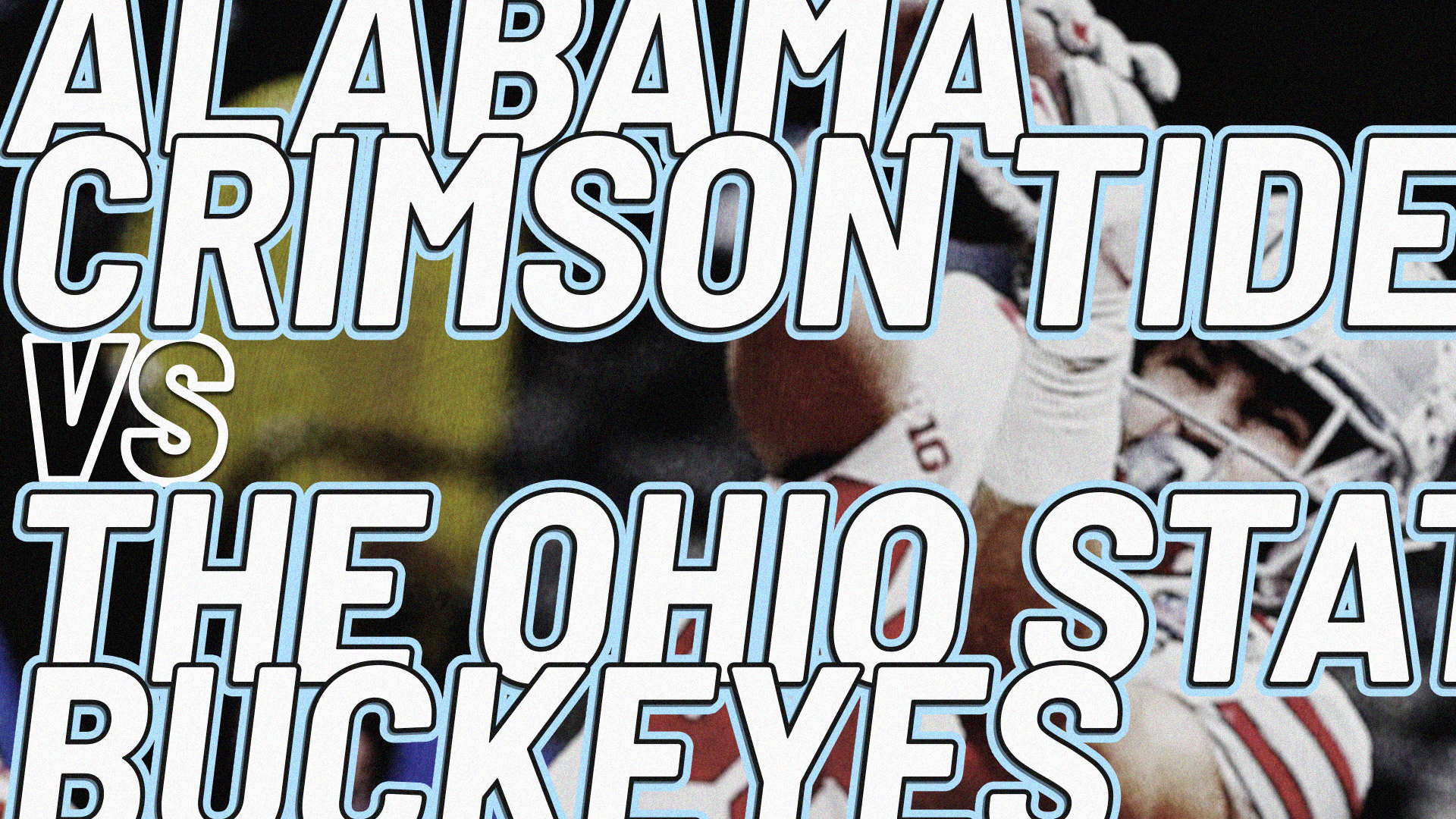 Quarterback play from both Ohio State and Alabama will be key, of course, especially with the Niners dealing with all kinds of speculation surrounding long-term upgrades under center.
But there are plenty of other positions and players to watch, too.
Here are five draft prospects between both the Crimson Tide and Buckeyes whom San Francisco will want to watch closely when the game kicks off.
SF 49ers NFL Draft Target No. 5: C Josh Myers, Ohio State
Josh Myers
Center,
Buckeyes

Center was a mess for the SF 49ers in 2020 with the starter, Weston Richburg, out all year while recovering from a serious knee injury suffered in 2019. Richburg's backup, Ben Garland, also missed the bulk of the year with a calf injury, and that forced a rotating door at the position.
Those attempts never panned out particularly well.
A player who could potentially work as a long-term fit is Ohio State center Josh Myers, who figures to be an early day-three selection, potentially going in Round 4. And with the 2021 draft class awfully deep for offensive linemen, it would be wise for the Niners to at least invest one mid- or late-round pick to find a potential starting candidate.
Where Myers wins is with his 6-foot-5, 312-pound frame that still manages to move well. That's a key asset in head coach Kyle Shanahan's zone-style offense, and Myers has little issue with his lateral mobility.
Another key factor, though, is Myers can call out protections — an element sorely lacking from the C-team of centers San Francisco experimented within the latter parts of 2020.