This is the second instalment of the Niner Noise Mock Draft. Please note that no trades are considered here, as it is too early to predict them. Trades will appear in this mock draft post-combine in March or April. As always, let us know where we messed up.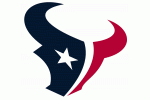 1. Houston Texans
Blake Bortles
QB, UCF
Reports came out recently about Bortles or Johnny Manziel being the guy for Houston. So it can probably be assumed that it won't be either of them. I'm going against that assumption.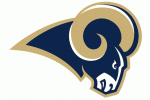 2. St. Louis Rams (from Washington)
Jake Matthews
OT, Texas A&M
He protected Manziel. Now he can protect Bradford. He sure needs it. If they did not get Tavon Austin last year I would like Sammy Watkins, but alas, that is not the case.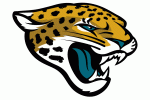 3. Jacksonville Jaguars
Johnny Manziel
QB, Texas A&M
The Jaguars need something to pop off the screen for their fans—both in Florida and in Europe. Bridgewater may be classier, but no one gets a hold of the media like Johnny Football.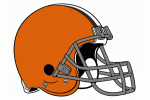 4. Cleveland Browns
Teddy Bridgewater
QB, Louisville
The Browns desparately need a QB, and they just might end up with the best of the bunch.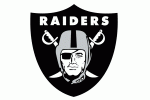 5. Oakland Raiders
Sammy Watkins
WR, Clemson
The Raiders choose to help out Matt McGloin/Terrelle Pryor/whomever rather than build up their defensive line. Time will tell what they should have done.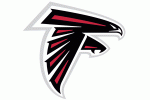 6. Atlanta Falcons
Jadeveon Clowney
DE, South Carolina
The Falcons jump for joy at getting who many consider to be the best prospect in the draft.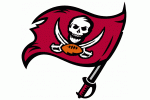 7. Tampa Bay Buccaneers
Stephon Tuitt
DE, Notre Dame
At 6-6 and 312 pounds, Tuitt will be the plug that the Buc's porous defense needs.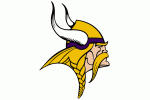 8. Minnesota Vikings
Greg Robinson
OT, Auburn
Whoever the Vikings end up getting at QB—and with the top three guys gone a signal caller here would be a reach—will need some protection. Matt Khalil can only do so much. Do not be surprised if the Vikings trade up or down either.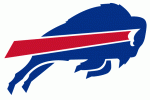 9. Buffalo Bills
Ha'sean Clinton-Dix
S, Alabama
"Ha Ha" is a gifted player who any team could use.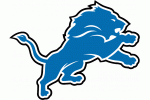 10. Detroit Lions
Mike Evans
WR, Texas A&M
He and Manziel made each other look good. Imagine him opposite Calvin Johnson. Wow.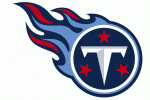 11. Tennessee Titans
Anthony Barr
OLB, UCLA
Barr played excellent ball at UCLA and the Titans could use some of his gifts on the defensive end.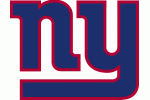 12. New York Giants
Darqueze Dennard
CB, Michigan State
The Jim Thorpe Award winner, Dennard could help an underachieving team here.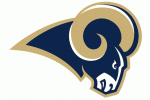 13. St. Louis Rams
Kyle Van Noy
OLB, BYU
The BYU star has great potential and can fill one of the few remaining holes on this Rams squad.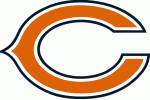 14. Chicago Bears
Louis Nix III
DT, Notre Dame
If Nix isn't gone by this point, the Bears cannot let him fall further. The Bears' Defense, for the first time in history, was their weakness. This is a good start to ending that.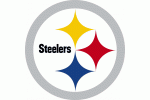 15. Pittsburgh Steelers
Taylor Lewan
OT, Michigan
Two-Time Big Ten Offensive Lineman of the Year, the 6-8 Wolverine could prevent more than a few hits on precious Ben Roethlisberger.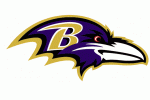 16. Baltimore Ravens
Marqise Lee
WR, Southern California
The Ravens replace a desperately missed Anquan Boldin—if the USC receiver can do better than some of his predecessors.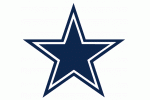 17. Dallas Cowboys
LaMarcus Joyner
S, Florida State
The National Champion would be a huge boost to one of the worst secondaries in the NFL.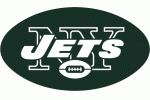 18. New York Jets
Eric Ebron
TE, North Carolina
The First-Team All-American can provide the Jets with a much-needed receiving weapon, and allow for more diversity in offensive sets.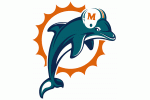 19. Miami Dolphins
Cyrus Kouandjio
OT, Alabama
From Cameroon to Alabama, Kouandjio has shown a knack for football. This could be helpful for a Dolphins squad who will likely choose not to bring back Jonathon Martin and/or Richard Incognito. Do not be surprised if Stanford Guard David Yankey ends up in this slot.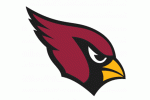 20. Arizona Cardinals
Derek Carr
QB, Fresno State
Is Carson Palmer the future? Probably not. Perhaps he can give the Cardinals another year or two and let Derek do something his brother was not able to do: observe and learn and develop.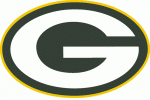 21. Green Bay Packers
C.J. Mosley
ILB, Alabama
The Packers' defensive overhaul begins.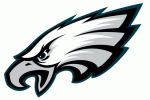 22. Philadelphia Eagles
Khalil Mack
OLB, Buffalo
The Eagles get some much needed help in their linebacking corps.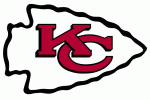 23. Kansas City Chiefs
Allen Robinson
WR, Penn State
Alex Smith could use another consistent weapon if they want to get by Peyton Manning's Broncos.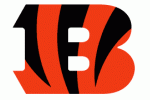 24. Cincinnati Bengals
Ryan Shazier
OLB, Ohio State
The Bengals replace Michael Johnson with a good player and a rookie contract.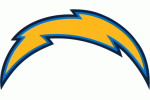 25. San Diego Chargers
David Yankey
G, Stanford
Philip Rivers gets some protection from northern California.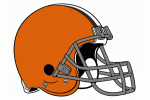 26. Cleveland Browns (from Indianapolis)
Zack Martin
OT, Notre Dame
Bridgewater may be able to avoid a lot of sacks, but he still is not the strongest build and could use some protection.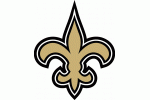 27. New Orleans Saints
Shayne Skov
ILB, Stanford
The Third-Team All-American Stanford graduate could help Rob Ryan's defense be even more impressive.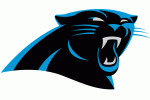 28. Carolina Panthers
Odell Beckham Jr.
WR, LSU
Beckham's stock will likely be determined more at the Combine in a couple of weeks, but for now, I think the Panthers would like a replacement for Steve Smith.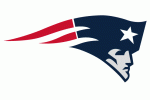 29. New England Patriots
Timmy Jernigan
DT, Florida State
The Patriots need some youth and talent on the defensive line.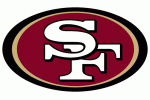 30. San Francisco 49ers
Justin Gilbert
CB, Oklahoma State
The 49ers will likely cut ties with expensive Carlos Rogers, making Gilbert a great pick-up here in the first round. That is, if the Niners do not trade up like last year.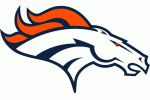 31. Denver Broncos
Jason Verrett
CB, TCU
Champ Bailey got burned more than once in the Super Bowl. Time for some fresh, non-injured blood.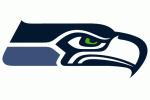 32. Seattle Seahawks
Jace Amaro
TE, Texas Tech
The Seahawks add another dimension to their offense with an extra tight end on the field.
Tags: 49ers 49ers 2013 49ers 2014 Mock Draft NFL San Francisco 49ers